REAL TRIALS.
REAL PEOPLE.
REAL DOCTORS.
The difference is we made sure it works! Trials & clinical studies were conducted at Geisel School of Medicine in Hanover, New Hampshire. Trials were conducted over a 9-month time frame that included 47 women, & 32 men of all ages, races & nationalities. Click the video below.
"The problem is most doctors are too focused on weight loss, health specialists tend to not focus on people that want to gain weight. So we're happy that we've created a healthy way to help."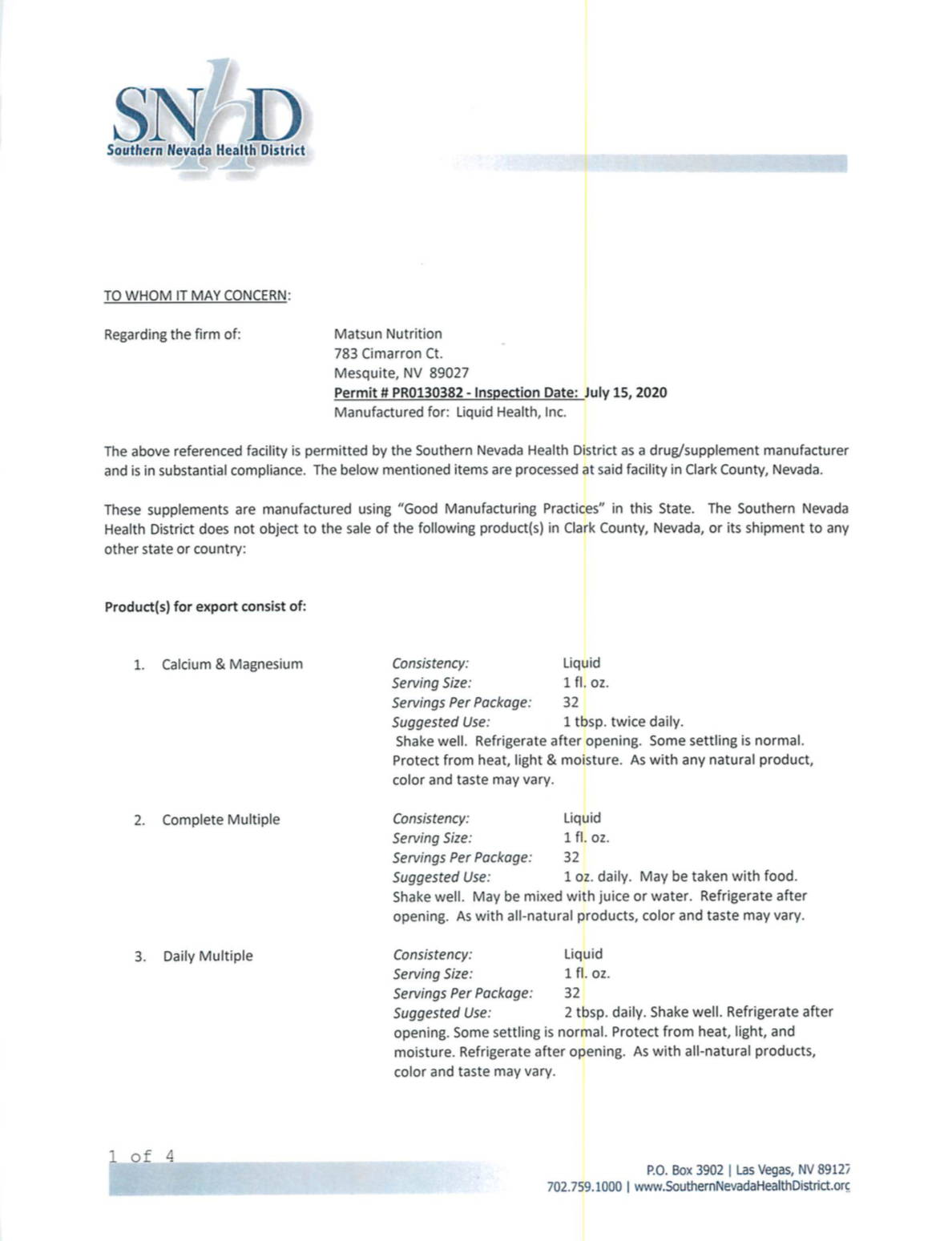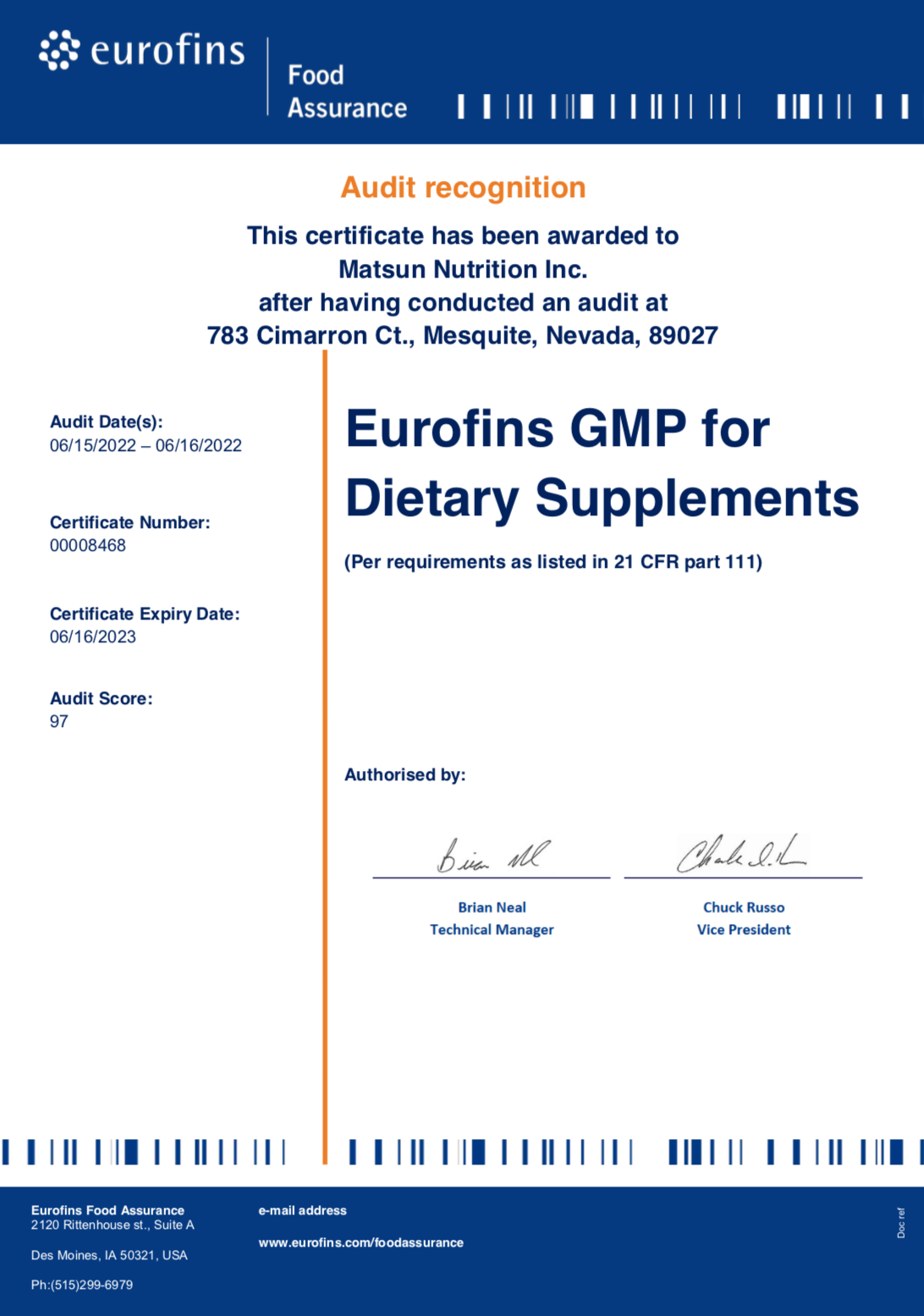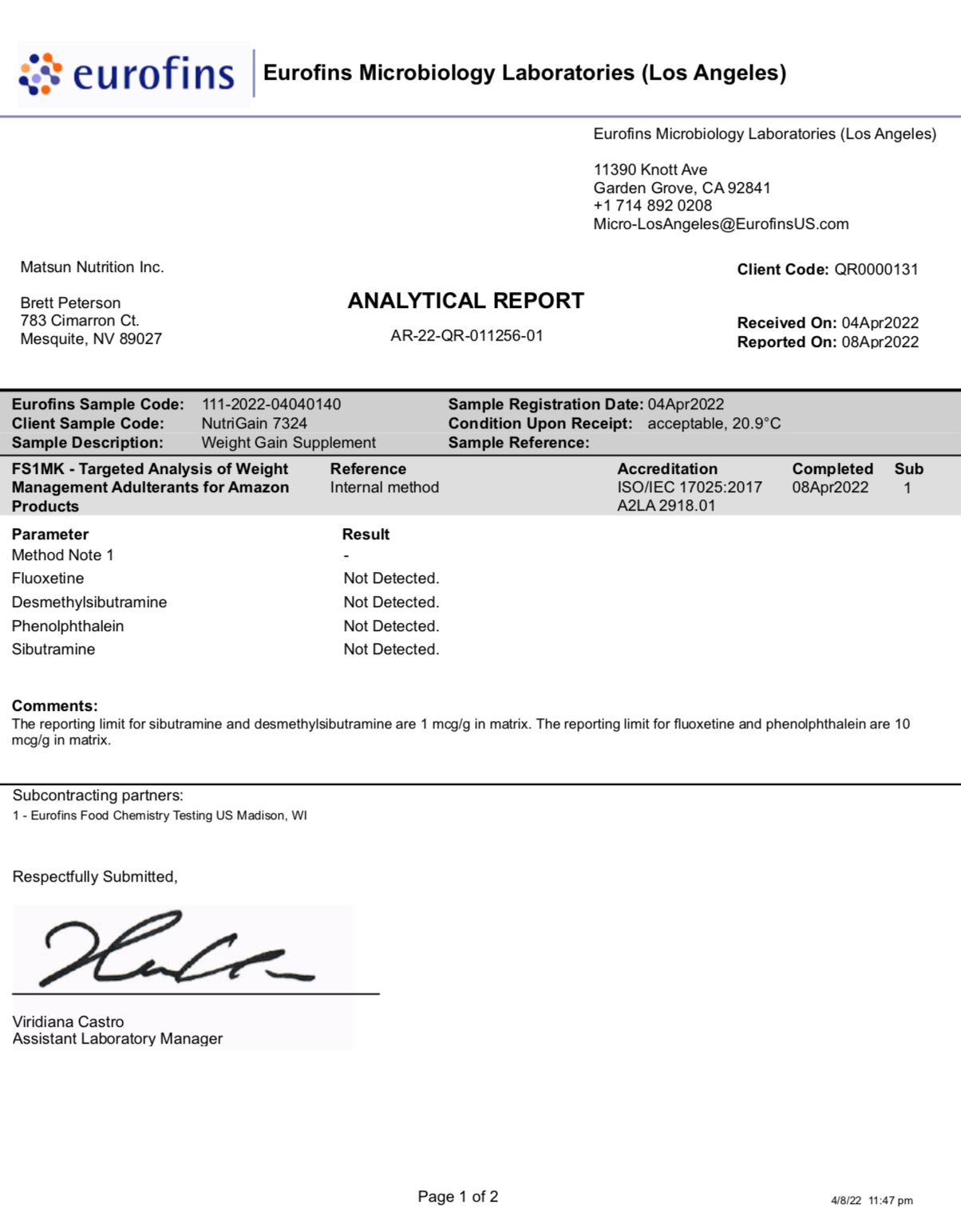 860003468609 / 860003468616
a vitamin essential for aerobic metabolism, cell growth
B vitamin to help your body turn food into energy & helps keep your digestive system and skin healthy
Essential for fatty acid metabolism as well as to synthesize metabolize proteins, carbohydrates, and fats
To help maintain a continuous supply, working muscles by keep production up
important for immune system health
Help with diarrhea, digestion, and lower bloating.
Increase energy and support blood cells for weight gain transition
NutriGain was built by you. We have met plenty of men & women behind the scenes, but these are a few superheroes that we proudly want to share with you.

Nazra is apart of WDB, The Arab Women's Leadership Institute. We were able to connect with her team in the Middle East & North Africa (MENA) Region to support the hunger crisis. Nazra has a PhD working at Hawler Medical University. Future projects are now being are now being constructed.

Frehiwot is one of 8 powerful women we are priviledged to call our partner. She has a career in humanitarian logistics. She was able to help us transport over 10,000 bottles of NutriGain capsules to Rwanda during the crisis. Not only has Frehiwot help us supply to men & women, we are able to provide to the children.

Sanya is known for pioneering work on neonatal intensive care. She launched a series of programs connecting us to different healthcare facilities located in the New Delhi area.

February 12, 2020 at 2:24PM Rosalie emailed us her story. We got her on a flight to one of our offices to meet her in person. She was truly inspiring, hope you enjoy her story as much as we did.